embrace
sunset
views
We want to eliminate unnecessary worries like thinking about costs during their trip and stay, so our guests can feel free and fulfilled. That is why il azzurri guests are provided an all you can drink experience, where drinks in the guest lounge are free of charge.
Free Flow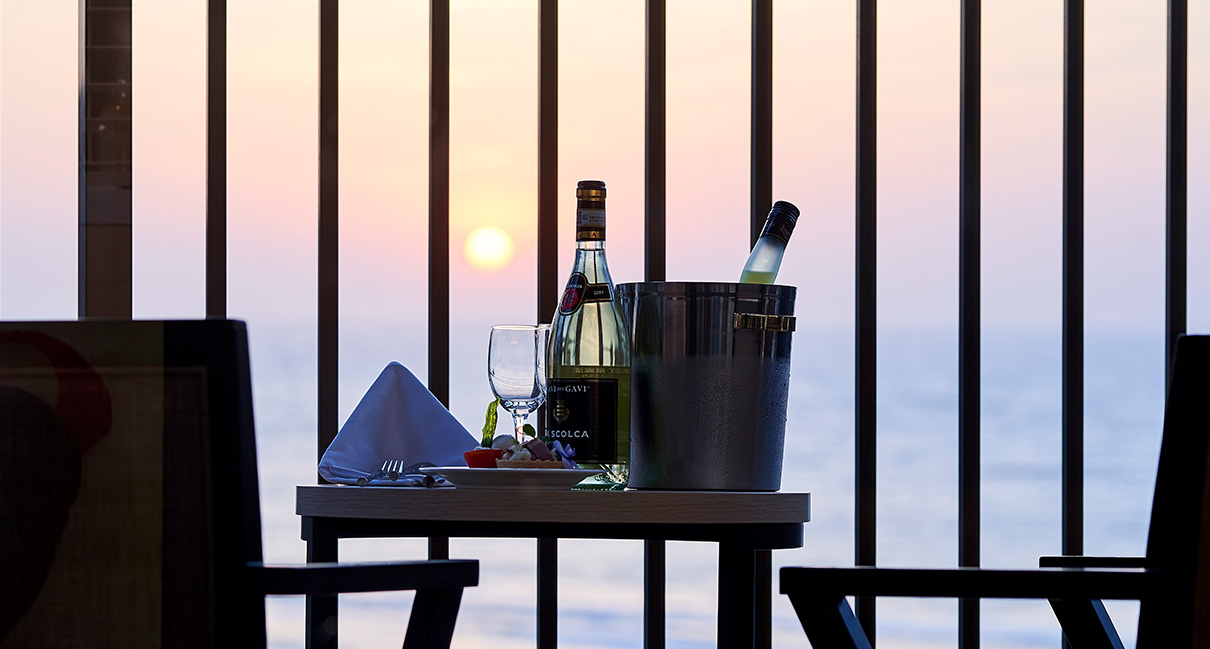 offer
all guestrooms have ocean view & open-air bath.
Oceanfront stay
(Stays without meals)
"il azzurri" resort hotel offers rooms with open-air baths in all guest rooms featuring stunning views of sunsets over an azure sea reminiscent of Capri Island in Italy. Take this opportunity to visit Il azzurri.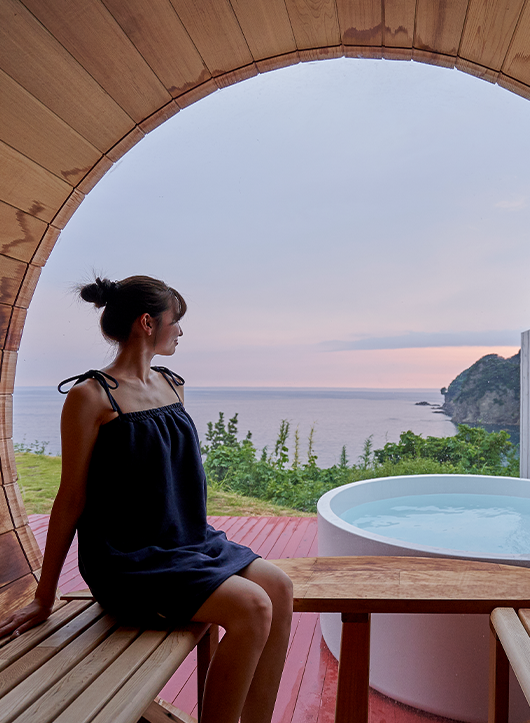 Offer
All guestrooms have ocean views & open-air baths.
Oceanfront stay
(Breakfast included)
"il azzurri" resort hotel offers rooms with open-air baths in all guest rooms featuring stunning views of sunsets over an azure sea reminiscent of Capri Island in Italy. Based on the concept of "Dogashima's sea dining room," we offer breakfast made from fresh ingredients delivered by local fishermen and farmers.

Breakfast: 1F Taverna di Mare 7:30AM-9:30AM (Last seating 9:00AM)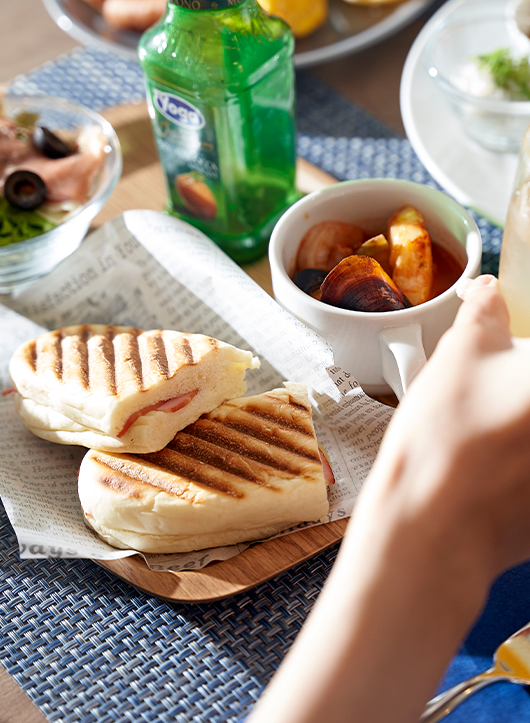 discover true relaxation
relax and unwind
location
2145 Nishina Nishiizu-cho, Kamo-gun, Shizuoka prefecture
410-3514

About 3 hours by car from Tokyo Station
About 4 hours by car from Nagoya