MENU

contact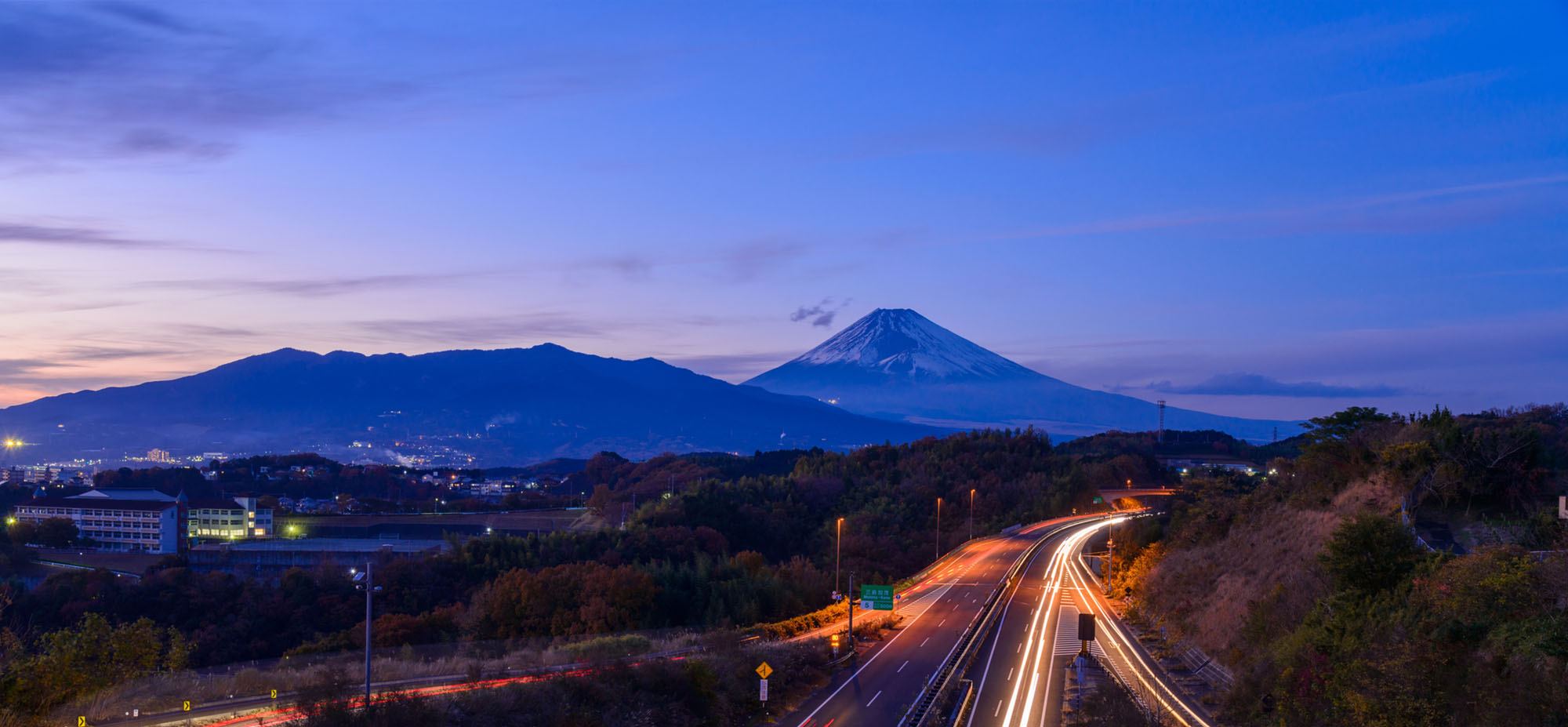 contact
We welcome inquiries about il azzurri.
If you have any questions about reservations or accommodations, please feel free to contact us.
FAQ
If I sleep with my child, can we reserve just one bed?

Do I need to reserve a parking space?

Reservations are not required as spaces are available for all guests.

Please tell me how to get there?

I'd like to know the room availability.

Availability is always subject to change. Check the Internet for the latest information.

Where is the nearest beach?

Norihama Beach is a 10-minute walk from here.

Can you arrange a cake for anniversary or birthday?

We will be happy to assist you. Please use the inquiry form below to register your request.
In addition to the above, we have compiled a list of frequently asked questions from our customers, so please check them before contacting us.
FAQ
Our websites observe laws relating to the protection of personal information and are operated in accordance with our privacy policy.