MENU

Our Response to COVID-19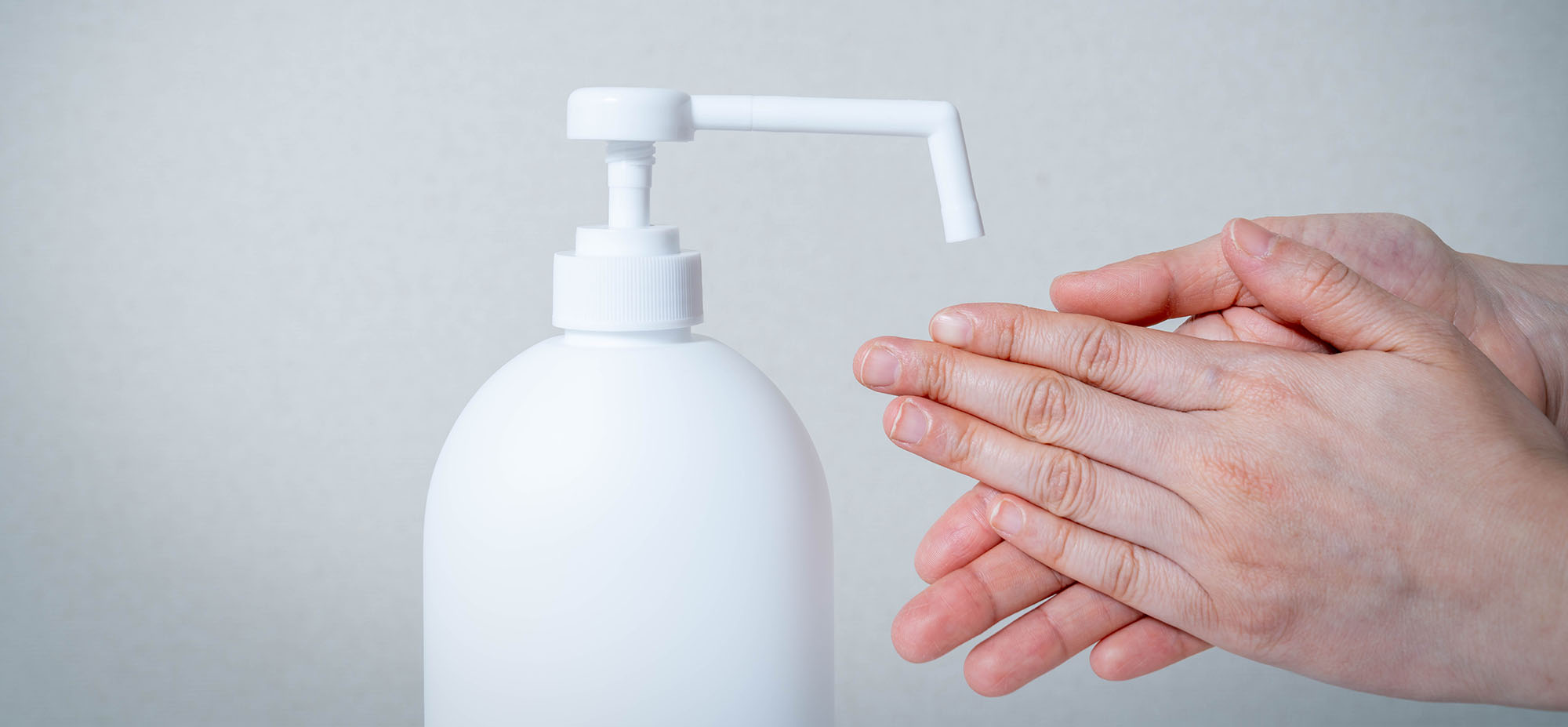 infection control
Dear Customers
Our Response to COVID-19
At il azzurri, we have taken the following measures to prevent the spread of the new coronavirus
We appreciate your cooperation in this matter, which may cause inconvenience and trouble for our customers.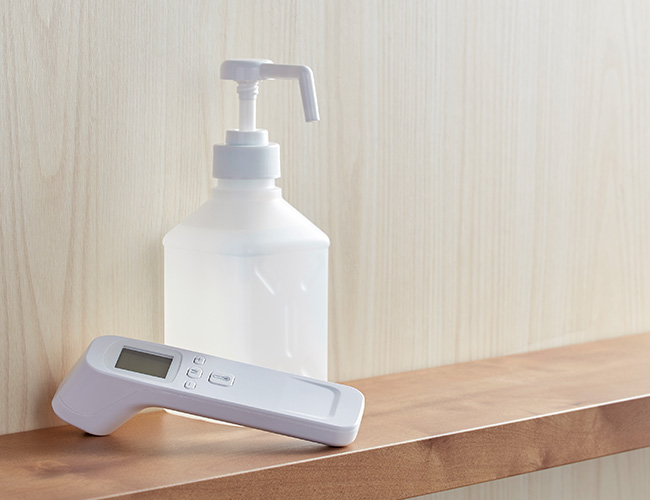 our approach
Regular sanitizing and cleaning of the building, guest rooms, and equipment
We strive to ventilate the building on a regular basis.
Ventilation is done before and after the use of guest rooms.
Staff wear masks, wash hands, gargle, and check temperatures regularly.
We provide customer service with an awareness of the distance between us and our customers.
We provide individual transportation avoiding groups.
Meals are served and distributed in a variety of ways (individual serving, etc.)
We try to manage and disperse the crowds in the dining halls.
Disinfectant is installed in the bathrooms.
We have an emergency response manual in place and conduct regular staff training.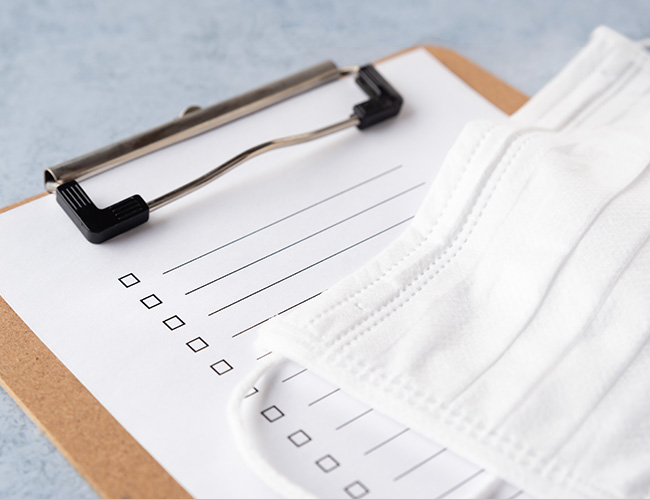 request for your cooperation
We ask for your cooperation in taking your temperature when you come to the hotel.
Please wash your hands and gargle thoroughly
We ask you to fill out a medical questionnaire at check-in
Please wear a mask outside the guest room
Please ensure social distance
Admission is restricted to guests with health problems in the dining halls
We reserve the right to refuse use of the facility in the case of symptoms such as fever, fatigue, or breathlessness. We ask for your understanding and cooperation in advance.